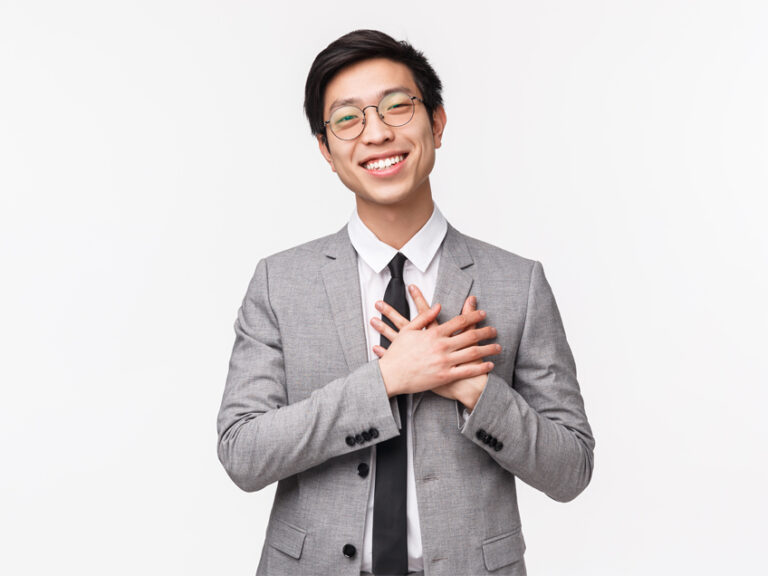 If you are an IT support engineer, give yourself a pat on the back. 
Much of your company's success in after sale customer satisfaction and retention is because of your efforts. 
You are, after all, the frontliners when it comes to handling questions and concerns about your company's products.
Did you know?
About 58% of customers say that after sale support is crucial to whether they would go with a brand or not.
And about 61% of customers say they will leave a brand if they receive poor customer support.
So if you are hitting your marks as a support engineer, you should not be patting your back alone, your colleagues should be as well.
What Support Engineers do
Let's take a moment to understand what IT Support Engineers actually do.
Support engineers come in three levels, Level 1 (L1), Level 2 (L2), and Level 3 (L3). 
L1 IT Support Engineer receives the call from the customers and assesses what they actually need. They could resolve basic IT concerns such as password resets and software installation/uninstallation.  
If the issue is more complicated, they create the tickets for the L2 to work on.
Meanwhile, L2 IT Support Engineers are the first in line to handle the escalation from the L1 IT Support Engineer or the tickets that they created.  
L2s are able to handle integration checks, hardware, and software interchangeability suggestions, and escalations to the L3 IT Support Engineer. They also offer guidance to L1s in troubleshooting. 
On the other hand, L3 IT Support Engineer handles the tough ones.  Due to their skills in development, they are capable of resolving bugs and further development escalations.  
Much like the L2 to L1, they may offer guidance to the L2s.
Companies have their idea of what their support engineers handle, so with that said, the description above may overlap or may have other additions to what they do.
The Unsung Heroes
Here in Techno Global Team, we salute the efforts of all the member of the team; especially our own front liners in customer satisfaction and repeat sales.
This time around, we're recognizing the support engineers for their efforts and dedication. 
Source: 30 Call Center Statistics and 10 Metrics to Track in 2021 (timedoctor.com)
What is L1, L2, and L3 Support Engineering | by Harshana Madusanka Jayamaha | Medium