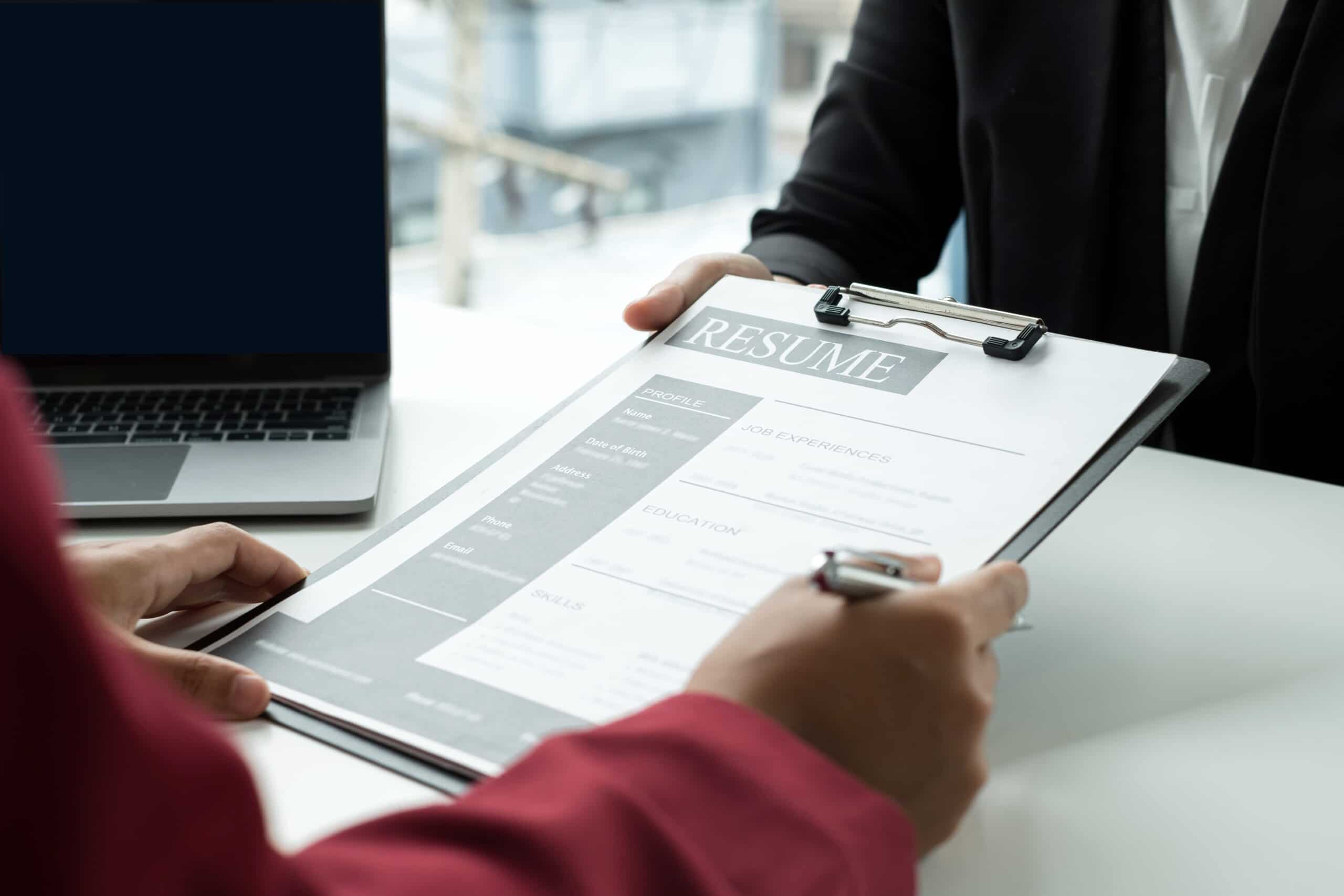 IT professionals are on demand nowadays, and not much of a surprise with the need for more businesses to speed up their digital transformations. 
But with the spike for IT roles to be filled, it might be easy peasy to apply and land that job, right? Nopes, not all the time.   
So how do you make sure that when step up to the next level that you get a higher chance of getting hired? 
We compiled some the best tips from recruiters all throughout the industry and shared them below. 
Be an Avid Learner 
With all the changes and advancements in IT tools, constant learning is a must to stand out and stay relevant.  
Chances are, the certification course that you took 5 years ago may have new updates or even become irrelevant. 
Continuous learning (and then updating your CVs with it) is one of the sure signs that would get positive nods from the recruiter. 
Soft Skills Matter 
Besides your knowledge of IT products, soft skills are just as important. Recruiters look for candidates who can get along with the rest of the team and the culture of the company.  
Here are examples of soft skills: 
Empathy 
Effective communication 
Teamwork 
Open-mindedness  
Problem-solving/critical thinking
Integrity 
Be goal-oriented 
The weight of your objectives in life is a good sign of how well you'll perform. For instance, becoming the Chief of Technology in five years shows your drive to become a leader and get the knowledge you'll need to become one. 
Whether you are applying for a higher role or similar to your current one, the tips above will help land the role.