Discover the next career step in
If you're one of those people who's not sure where your future lies or what your next move should be, then discover the various career opportunities to find your path in an ever-changing industry.
night SHIFT | bgc, taguig
Finance and Admin Officer

Sales & Administrative Support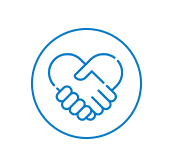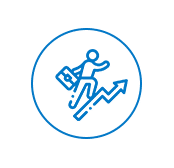 Skills & Career Growth Oppurtunities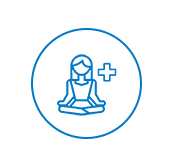 Health & Wellness Programs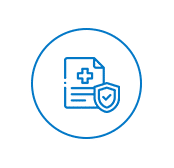 HMO on Day 1 with the insurance
You know the feeling you get when you walk into a place and it just feels right? You can't quite put your finger on the reason why, but no matter what else happens in that moment, you know you're going to be happy here. That's exactly how our company culture makes people feel!