Discover the next career step in
If you're one of those people who's not sure where your future lies or what your next move should be, then discover the various career opportunities to find your path in an ever-changing industry.
Network Activation Technician
Night SHIFT | bgc, taguig
Technical Support Representative
Night SHIFT | bgc, taguig
Night SHIFT | bgc, taguig
Night Shift | bgc, taguig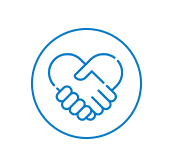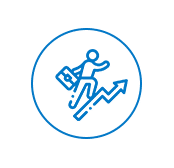 Skills & Career Growth Oppurtunities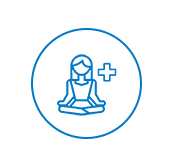 Health & Wellness Programs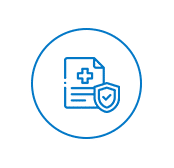 HMO on Day 1 with the insurance
Techno Global Team is a haven for IT professionals who have growth and success in mind.
We believe in taking care of the Team and developing them to unleash their fullest potential. There is no greater thrill for us than to help individuals grow and become successful in their roles.
Today, TGT employed hundreds of Filipinos and had changed their lives for the better, and we're still expanding.