Dedicated - Resilient - Passionate - Growth
Techno Global Team is a haven for IT professionals who have growth and success in mind.
We believe in taking care of the Team and developing them to unleash their fullest potential. There is no greater thrill for us than to help individuals grow and become successful in their roles.
Today, TGT employed hundreds of Filipinos and had changed their lives for the better, and we're still expanding.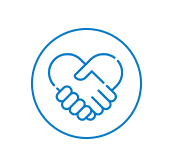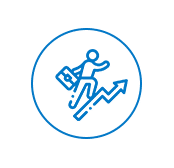 Skills & Career Growth Oppurtunities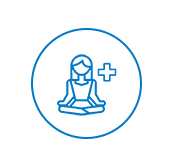 Health & Wellness Programs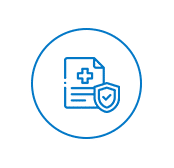 HMO on Day 1 with the insurance
Let us hear it from the Team
Working on TGT is a very good experience so far. Learning a lot on my current job and I got great teammates both here and client-side. That is very important to me. Also, TGT knows how to take care of their people. Receiving support even at times of the pandemic. Really appreciate that.
I love working with Techno Global Team because TGT helped me a lot to grow and not once did the higher-ups looked on my weakness but instead helped me focus on my strength. From day 1 until now amidst the pandemic the support is and has always been there.
I'm really blessed to have found a new home at Techno Global. With all that is happening around the world due to the pandemic, the team was very prepared and already had a plan in place for us employees. Everyone, from Ops to HR and even our clients, are all very easy to talk to and very approachable.
Work-life balance is important for moms like me, I get to experience this with TGT as I only work from Monday to Friday and enjoy weekends off with my family. One thing that I also like the most is they propagate employee engagement through various social activities, where I feel like we are a big happy family.
TGT gave me more than just a job, but hope amidst the difficulties in 2020. I got onboard seamlessly and it has been a smooth ride ever since despite the current circumstances. Plus, I get to enjoy free lunches every day at the office! Thank you, Techno Global Team.