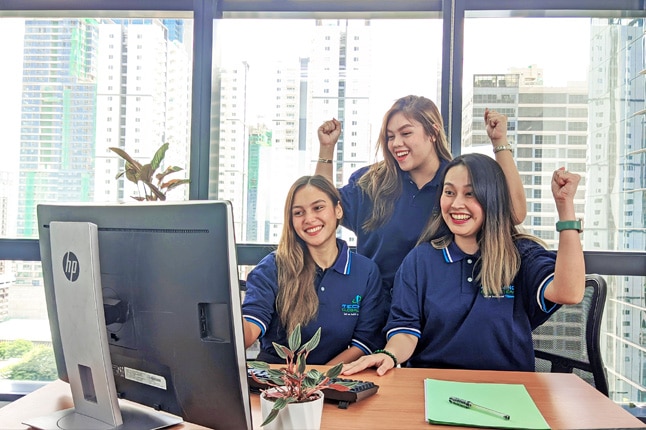 Techno Global Team, TGT for short, came about from the vision to connect top talent with great companies, regardless of where they are in the world.
Ever since TGT was founded in 2011 under Techno Group, we helped numerous businesses from all over the globe to succeed. Along with their success, the staff grew with the company in terms of career growth and personal development.
TGT provides offshore staffing solutions for those who respect cultural differences, rejoice diversity, and put value on top talent.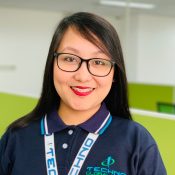 Frainrissa Gregorio
"Frain"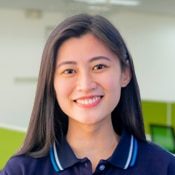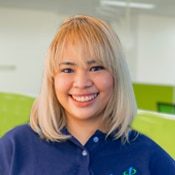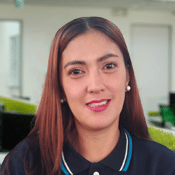 Louella Garchitorena
"Ella"