Dedicated - Resilient - Passionate - Growth
Our recruitment love identifying talent to join our team. So what will happen with your application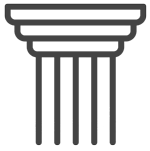 We are Dedicated. We are focused on delivering a high level of customer service.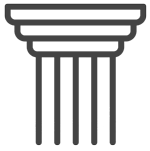 We are Resilient. We take on challenges and overcome them as a Team.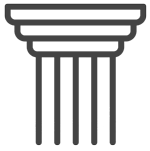 We are Passionate. We consider it as our mission to find solutions for the betterment of the world.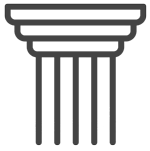 We have a Growth-mindset. We are always finding ways to better ourselves in skills and character development.
Check Out WHATS HAPPEN AT
Get the latest news on what's up with staff lifestyle, recruitment world, and more.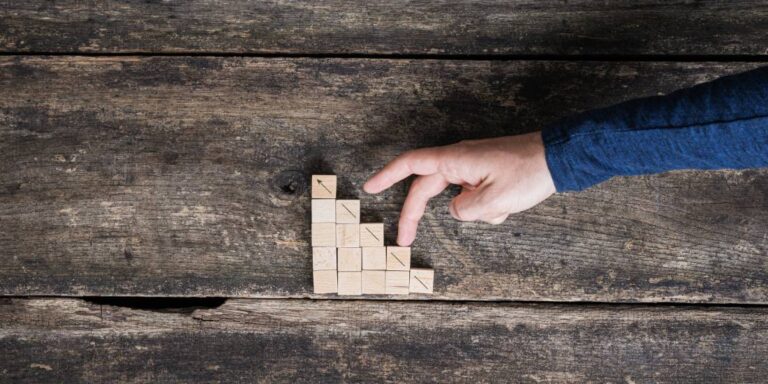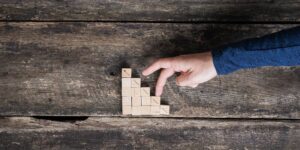 Blog
As we mature into our careers, our success and achievements become more important to us. However, not every company or role paves the way to their success, unless it's Techno Global Team.
Read More »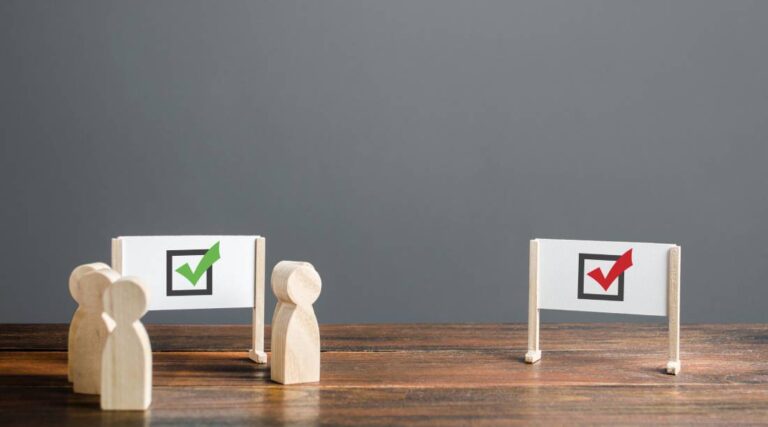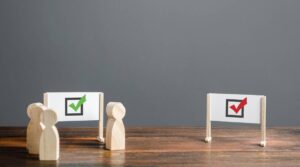 Blog
Did you know that we spend 1/3 of our lives working? And studies show that the quality of our lives also depends on how we feel about our work. The
Read More »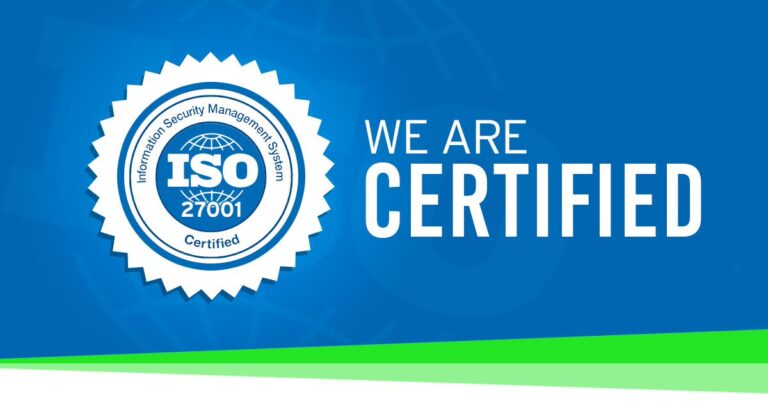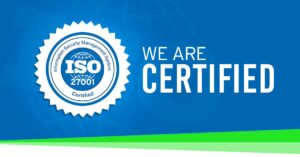 WeBlog
Working together to accomplish remarkable feats is at the heart of TGT. As we pass kudos to our colleagues, we are proud of our latest achievement: recognized by the International Standard Organization to
Read More »