Our recruitment love identifying talent to join our team. So what will happen with your application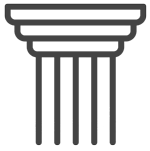 We are Dedicated. We are focused on delivering a high level of customer service.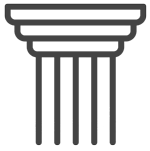 We are Resilient. We take on challenges and overcome them as a Team.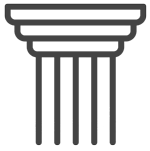 We are Passionate. We consider it as our mission to find solutions for the betterment of the world.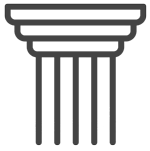 We have a Growth-mindset. We are always finding ways to better ourselves in skills and character development.
Check Out WHAT'S HAPPENing AT
Get the latest news on what's up with staff lifestyle, recruitment world, and more.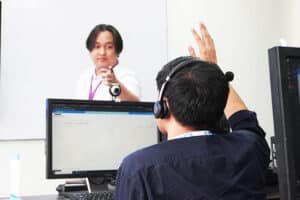 WeBlog
Techno Global Team has unveiled its comprehensive training program, Techno Global Academy (TA), offering specialized training programs for sales and tech professionals looking to grow
Read More »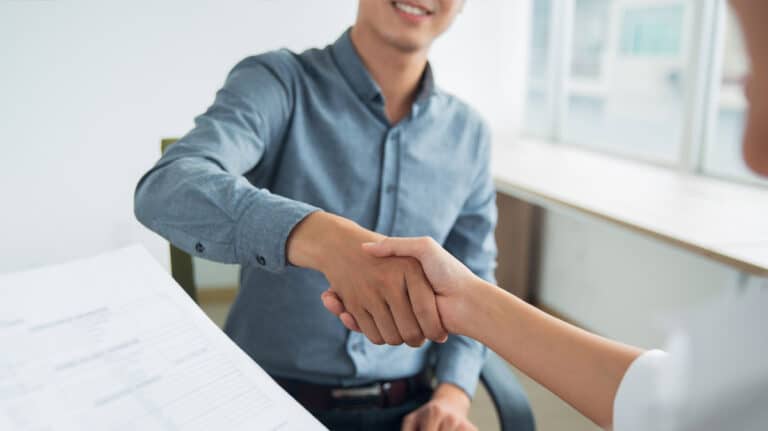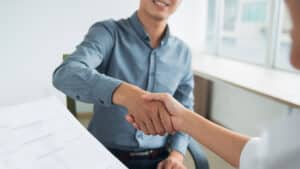 WeBlog
Confidence is undoubtedly an asset in a job interview, but as the saying goes, there's a fine line between confidence and arrogance. So, how can
Read More »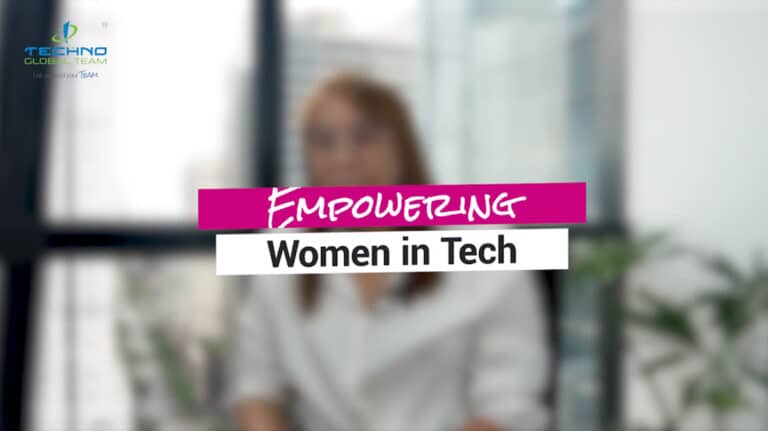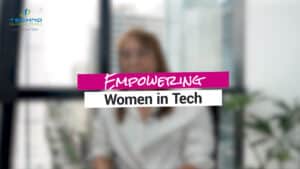 WeBlog
Women are making waves and reshaping the industry. They embody the spirit of determination and hard work, demonstrating that the sky's the limit when it comes
Read More »