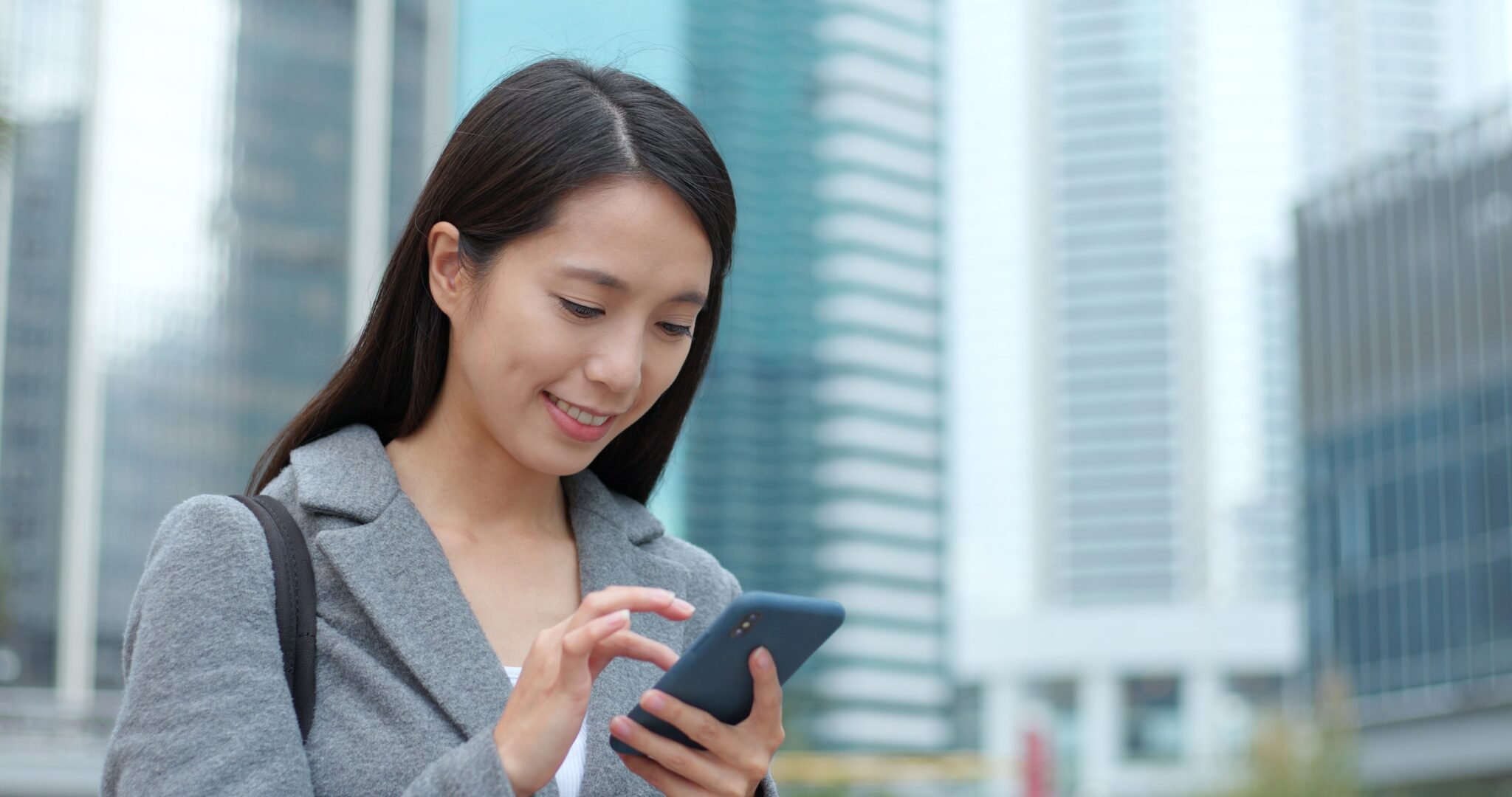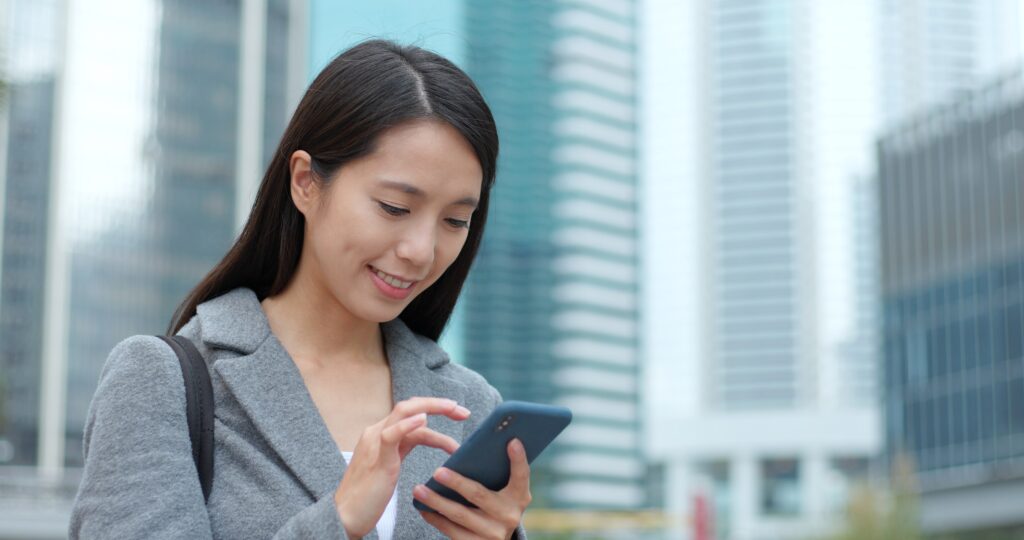 The corporate industry is becoming more competitive every day. It means, for us to stay ahead of the competition, we need to grow in our career.  
One way for us to stand out is by constantly bringing out the best in ourselves for the given role.  
As Joyce A.E. Russell once wrote in The Washington Post:  
"With today's more complex business environment, learning is not just a nice thing to do–it is essential for staying on top of things… None of us can afford to remain stagnant in our knowledge."  
Where we are today reflects the skills and experiences, we currently have. But if we remain as we are now, how far can our career go? If we are stuck in the same, it limits our potential.  
How to Unlock Our Potential for Career Growth  
Here are some ways on how we can grow our career:  
Step out of your comfort zone. If you want to develop your skills, learn to create your opportunities on your own too.  
Learn and embrace the basics of the industry we are working for. It means, it is also by understanding our business we are into.  
Set your goals in a weekly basis. We can keep a diary and list down all the new learnings at the end of the week.  
Write down your daily activities to assess what you're doing and how are you doing in a certain task. We can even write our challenges too and what are the things we did differently to make it better. 
It's ok to be sad from time to time. Sometimes, stress makes us even better and even gives us a lesson from a mistake. Most of the time, we can use this to share as best practices to our colleague too!  
Never stop learning. By getting better at what you do and expanding the boundaries of what you understand, you become more valuable to your team, and the company.   
These days, we can also find different ways in learning new things that will work for us. There are lots of online opportunities we can take in as we sharpen our saw such as attending webinars or trainings that will hone our skills further.  
We can also watch tutorials in YouTube, enroll ourselves to Udemy online courses, and by even listen to podcast that discusses in relation to our career.  
Also, let us share our learnings to our colleagues. Aside from transferring the learnings deeper into our long-term memory, we are also helping somebody else to learn and even exchange our thoughts about it.  
Adding continuous learning into our everyday life is the best approach as we grow our career. Let us turn ourselves to be a lifelong learner! 😉  
Getting ahead of the competition is one way for us to grow in our career. Having the right mindset and tenacity are all key to success in work and in life.