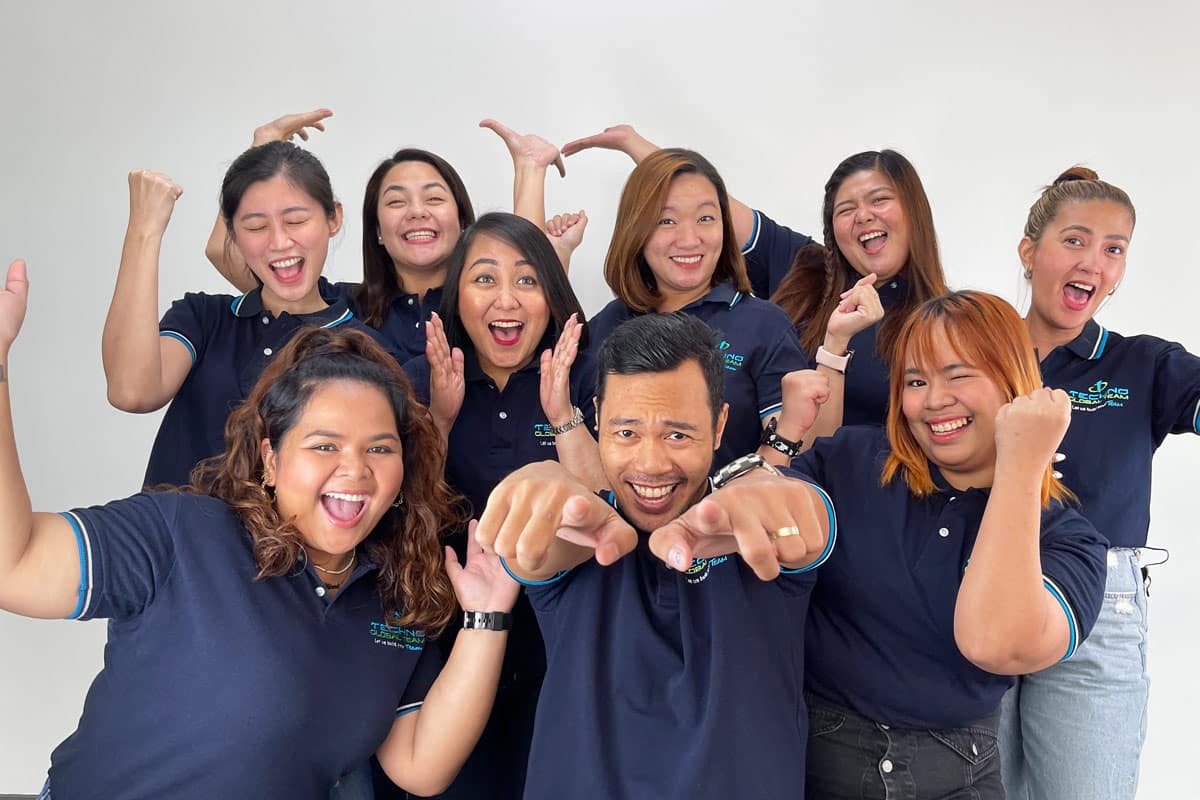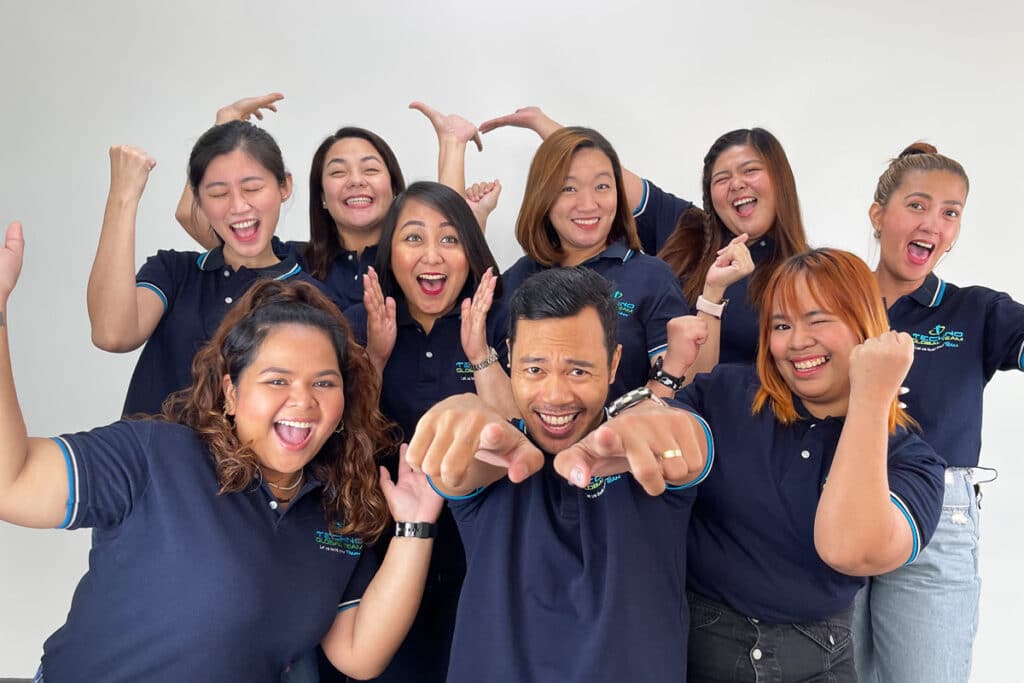 You've made it past the initial recruitment test: your resume has been shortlisted. Now you'll have to proceed to the next step—interview.
Job interviews can be really nerve wracking, especially when you're not prepared well enough.
On average, an interview lasts for about 40 minutes, and this usually helps the employer determine whether your skills, experience, and personality fit the company's culture and job requirements.
That said, make sure to brush up on your interview skills by checking out these tips we've listed for you:
Plan ahead of time
Over the years, recruiters have adapted several ways and tools to conduct interviews. Whether your job interview is held virtually, via phone call, or in-person, make sure that there won't be any potential delays for a more seamless process.
For virtual interviews, check if your mic is working properly, conduct an internet speed test, and make sure your computer is functioning optimally.
For phone call interviews, don't mute your phone so you can immediately answer calls.
Lastly, for in-person interviews, plan out your travel route ahead of time so you don't have to worry about running late.
Do your research
Understand the company's mission, vision, and accomplishments to give you an idea of what type of industry/work nature you'll be working for.
Take as much time to review the employer's website, learn about its history, core values, and future goals. By doing so, you'll be more ready to talk about why you'd want to work there and what value you can bring to the company.
Bonus tip: If the company has a blog, read up on their latest achievements or updates, and skillfully segway about what you read. This will show recruiters your genuine interest in the company.
Think about your answers
Think of possible questions that the hiring team may ask you, then identify ways on how you can position yourself as a strong candidate.
Make sure to practice your answers out loud as this helps you iron out any creases and become more confident during the conversation.
Always remember that confidence is key when trying to win a job over.
Knowing the right answers will also allow you to properly deliver the message and avoid potential distractions or fallbacks.
Bonus tip: If you do not know the answer to the question, be honest and say that you do not know the answer. Your honesty will be more appreciated than a fluffy answer.
Study the job description
Examining the job description can give you a better understanding of the duties and responsibilities required for the position.
Make sure your qualifications align with the job description so you can easily discuss relevant experiences and show how your skills can add value to the organization.
Bonus tip: Use keywords used in the job description as those are the words that the recruiter is more familiar with.
Make a great first impression
First impression doesn't necessarily define an individual's overall personality, but it can play a huge role when assessing a candidate.
A good first impression can reduce tensions and make the conversation more interactive.
This increases the chances of you getting the job as it helps you provide compelling answers that demonstrate your expertise and industry experience.
Bonus tip: Make eye contact and smile immediately when you meet your recruiter. A smile can impact your and the recruiter's feeling of positivity.
Ask questions
At some point, the recruiter/hiring manager will ask what questions you might have about them or the company.
Take this as an opportunity to show them how interested you are in the company.
Consider adding these on your list:
What's the company culture like?
What has been the company's biggest success so far?
In terms of professional growth and development, what opportunities do you offer to ensure your staff is up to date with their skills?
Bonus tip: Ask the recruiter what the company wants you to accomplish in your first six months (and write the answers down). This shows how interested you are in achieving the company goals.
Did you find these tips helpful? If you want to put our tips into practice and take a step forward in your career, check out our upcoming 2023 job fair and check out our openings here.