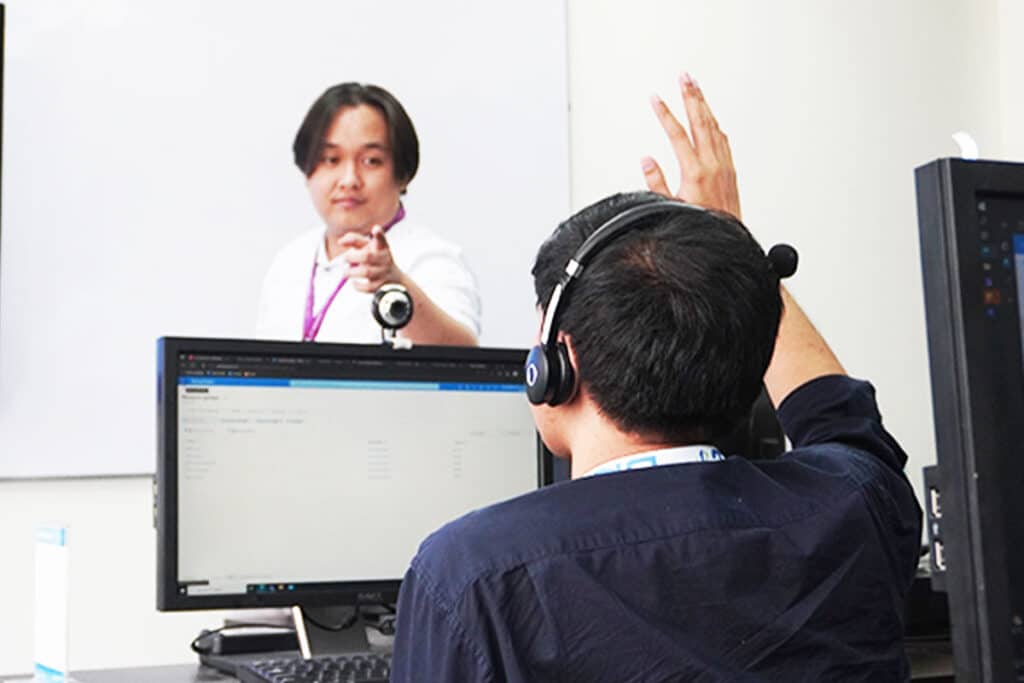 Techno Global Team has unveiled its comprehensive training program, Techno Global Academy (TA), offering specialized training programs for sales and tech professionals looking to grow and excel in their respective fields. The primary objective of Techno Global Academy is to bridge the persistent skills gap on a global scale, setting an industry benchmark as the exclusive academy with a Kaseya Remote IT and Security Management-Certified trainer across the Asia-Pacific region.
Why Choose Techno Global Academy?
Tailored Curriculum – TA's industry experts curate each course to align with the latest trends and demands in the tech and sales sectors. Students won't just learn theory, they'll acquire practical skills that are immediately applicable in their jobs. TA offers the prestigious RITSM Certification, ensuring that graduates possess a recognized industry credential that sets them apart in the job market.
Mentorship – TA students are not just trainees, they are part of a supportive community. Experienced instructors and mentors are always there to guide them, ensuring their success every step of the way.
Real-World Projects – Students gain hands-on experience through real-world projects and case studies that mimic the challenges they will face in their professional journey.
Career Opportunities – Industry partnerships and career development resources provided by TA open doors to exciting job prospects. Many graduates have found their dream positions even before completing their courses.
TA's offerings underscore Techno Global Team's commitment to nurturing talent and facilitating career advancement in the dynamic and competitive market. The program's innovative approach and dedication to excellence set it apart as the ultimate choice for those looking to carve a successful path in their respective fields.
To learn more about Techno Global Academy and if you're interested to enroll, you may visit this link: Techno Global Academy